HOME
Travel guide to yercaud : A lake hill- station, with lush greenery and fog covered peaks located...
read more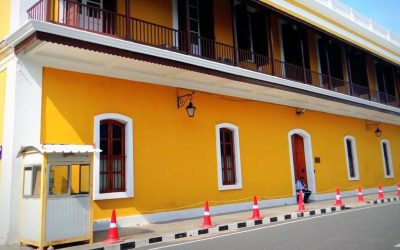 Following the trend of solo backpacking, I decided to give it a shot too. Quite obviously, I had...
read more
After a hectic month of marriage, guests, food, and dance, shifting from Kolkata to Bangalore and...
read more
Our bike ride to Coorg was one of the most unforgettable experiences we had in our entire life....
read more
It's been only two weeks since I shifted to Bangalore, all I can say is – Life has never been so...
read more
The Writer and ME
About ASWERIDE
Hi, I am Sofia and welcome to my blog. The reason behind this blog's existence is quite unusual but yeah still l think the reason is valid enough. I like to share a lot about my experiences, activities and whatever I do. What better way to find a bigger and loyal audience than sharing it with thousands of people living on the other side of the computer, hence, the journey of a traveller to a storyteller embarked. Another reason which really intrigued me to pen down my experiences is the lack of concrete information about various places to visit near Bangalore. I believe, Bangalore has a lot to offer, some of which cannot be googled right away. Aspiring to be a travel guide I try not to write about how to experience a place as its a personal preference, but what all you can experience in a place in a given time frame.